Our Company
Solar electric systems are high voltage systems that require qualified and licensed electricians to properly ground and bond the installation.
greenGo's electrical service techs have been providing energy efficiency solutions to customers in Texas and New Mexico for over 25 years.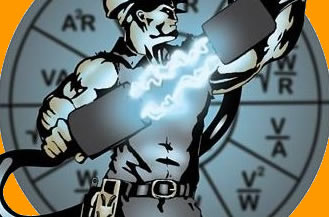 Master Electricians License - Performance and Safety
Services
Solar system consultation and installations can save you money and can provide a great return-on-investment!
Let greenGo show you how to take advantage of state and federal CASH incentives and calculate a PV finanical portfolio for your specific site.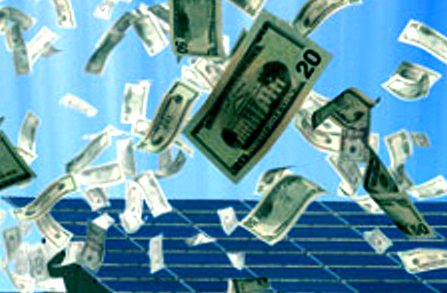 greenGo helps you get your greenbacks!
Contact us
Interested in a quote for your home or business?
A greenGo technical representative will contact you shortly after providing your basic contact info.
Licenses and Certifications
Master Electrician - Texas
EE98 and EE98J - New Mexico
New Mexico Solar Energy Association Member
NFPA Member
IEC Member
Electronics Technician's Association, Solar Division Member
BBB Member
US Dept of Labor BAT Certified Apprenticeship Program
Texas Dept of License and Regulation Certified CEU Provider
Fluke Test Equipment Certified Training Partner
Certified Photovoltaics Installer - ETA
Certified Alternative Energy Systems Integrator - ETA
Photovotaic (PV) manufacturer's systems training: Sanyo
PV Inverter manufacturer's systems training: Outback, Fronius, and Enphase